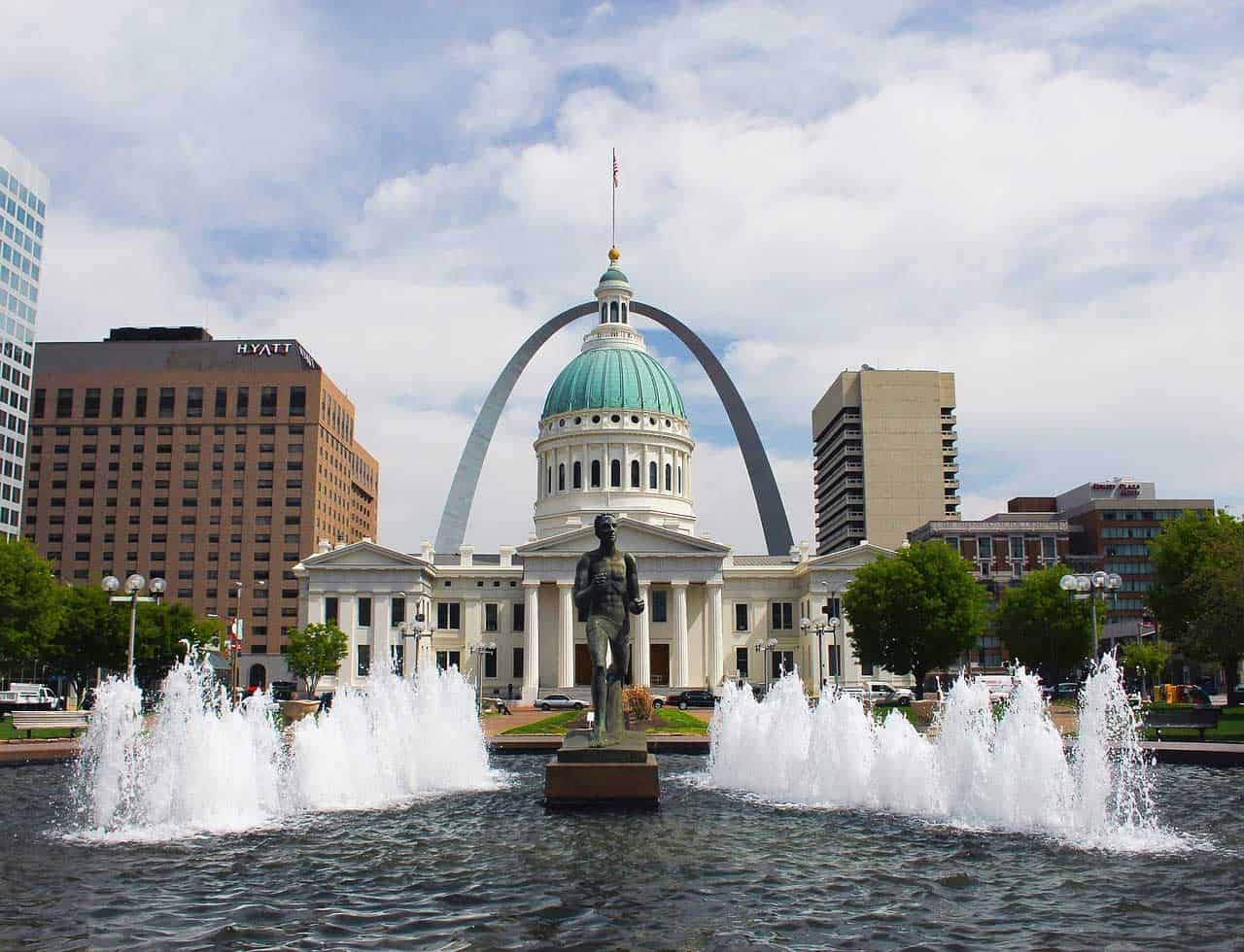 Whether you are  a recent grad looking for an entry-level job or you are experienced in the title business, you can find many great opportunities at Insight Title.
Job descriptions for current opening are listed below – please click on the link to review the job description. If you do not see a job description that matches your qualifications, we still encourage you to submit your application and resume by clicking on the General Inquires link below.
There are no openings at this time.
Insight Title Company, LLC is an equal opportunity employer. We are seeking a highly motivated staff of quality title professionals. We offer a variety of benefits including health, dental & vision coverage, an employer-match 401(k) program and flexible hours.
CONVENIENT LOCATIONS THROUGHOUT
THE ST. LOUIS AREA
Creve Coeur
Headquarters
12400 OLIVE BLVD. SUITE 400 CREVE COEUR, MO 63141
Phone : 314-744-4042
Clayton
Escrow and Closing Services
107 South Meramec Avenue Clayton, MO 63105
phone : 314-862-6211
Lafayette Square
Escrow and Closing Services
1107 Mississippi Avenue St. Louis, MO 63104
Phone : 314-932-5153
North County
Escrow and Closing Services
5494 Brown Road Suite 108 Hazelwood, MO 63042
Phone : 314-778-5300
Headquarters
12400 Olive Blvd. Suite 402
Creve Coeur, MO 63141
Phone: 314-744-4042